Commercial Electrical Services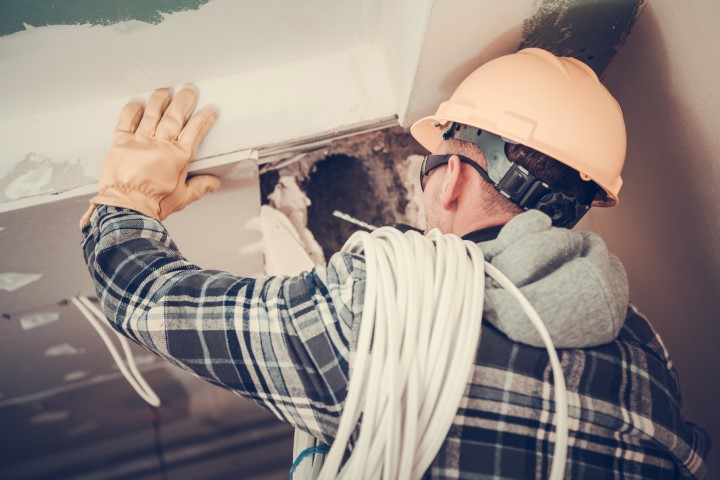 Premiere Commercial Electrical Services
We're a commercial electrical company based in Berkshire County, Massachusetts, and we're here to help with all your electrical needs.
Whether you're a small business owner or a property manager, we've got the skills and experience to take care of any electrical issues you might have. From routine maintenance and repairs to installations and upgrades, we're here to help keep your commercial property running smoothly.
Here are just some of the services we offer:
Electrical maintenance and repairs
Circuit breaker and fuse box services
Wiring and rewiring
Lighting installations and upgrades
Generator installations and maintenance
Emergency electrical services
Don't let electrical issues get in the way of running your business. Contact us today for all your commercial electrical needs in Berkshire County, Massachusetts. Our team of experienced electricians is ready to help keep your property running smoothly.
Additional Services
In addition to the services listed above, we also offer a wide range of other commercial electrical services. This includes everything from basic troubleshooting and repair to more complex installations and upgrades.
For example, if you're looking to upgrade your lighting system, we can help you choose the right fixtures and design a new layout that will improve the efficiency and functionality of your space. We can also assist with the installation of new electrical equipment, such as security systems, HVAC systems, and more.
We also offer emergency electrical services for those times when you need immediate assistance. Whether it's a power outage, a malfunctioning circuit breaker, or any other electrical issue, our team is here to help. We'll work quickly to diagnose the problem and provide a solution that will get your business back up and running in no time.
At R.J Aloisi Electrical, we're committed to providing high-quality commercial electrical services to businesses in Berkshire County, Massachusetts. Contact us today to learn more about what we can do for you.