Protect your home or business with an electrical generator.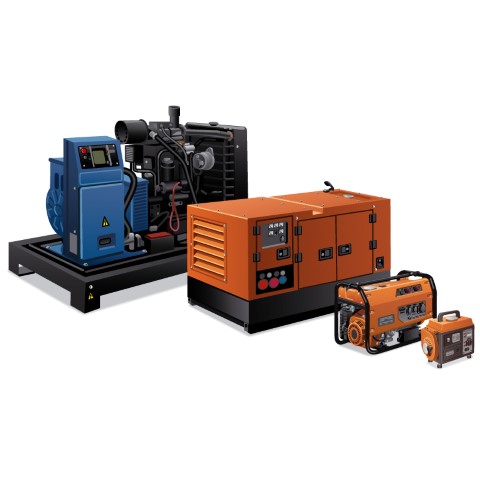 Don't let Mother Nature keep your home or office in the dark! Call upon R.J. Aloisi Electric Inc. to install a quality generator or service your existing one. Keep your home safe during any storm!
Welcome to R.J. Aloisi Electrical, your go-to source for generators in Berkshire County, Massachusetts. Whether you're a homeowner in need of backup power for your home, or a business owner looking to keep your operations running smoothly, we've got you covered.
At R.J. Aloisi Electrical, we offer a wide range of generator sales and services to meet your needs. From small portable generators for emergency backup power to larger commercial generators for ongoing operations, we have the expertise and experience to help you find the right solution.
Here are just some of the services we offer:
Generator sales and installation
Generator maintenance and repair
Generator sizing and consultation
Emergency generator services
Transfer switch installation
Don't let a power outage disrupt your life or your business. Contact us today to learn more about our generator sales and services in Berkshire County, Massachusetts. Our team of experienced professionals is here to help you find the right solution for your needs.
No matter if it's an electrical issue in the commercial or the residential field, we have qualified technicians standing by to assist you quickly and efficiently without sacrificing quality!